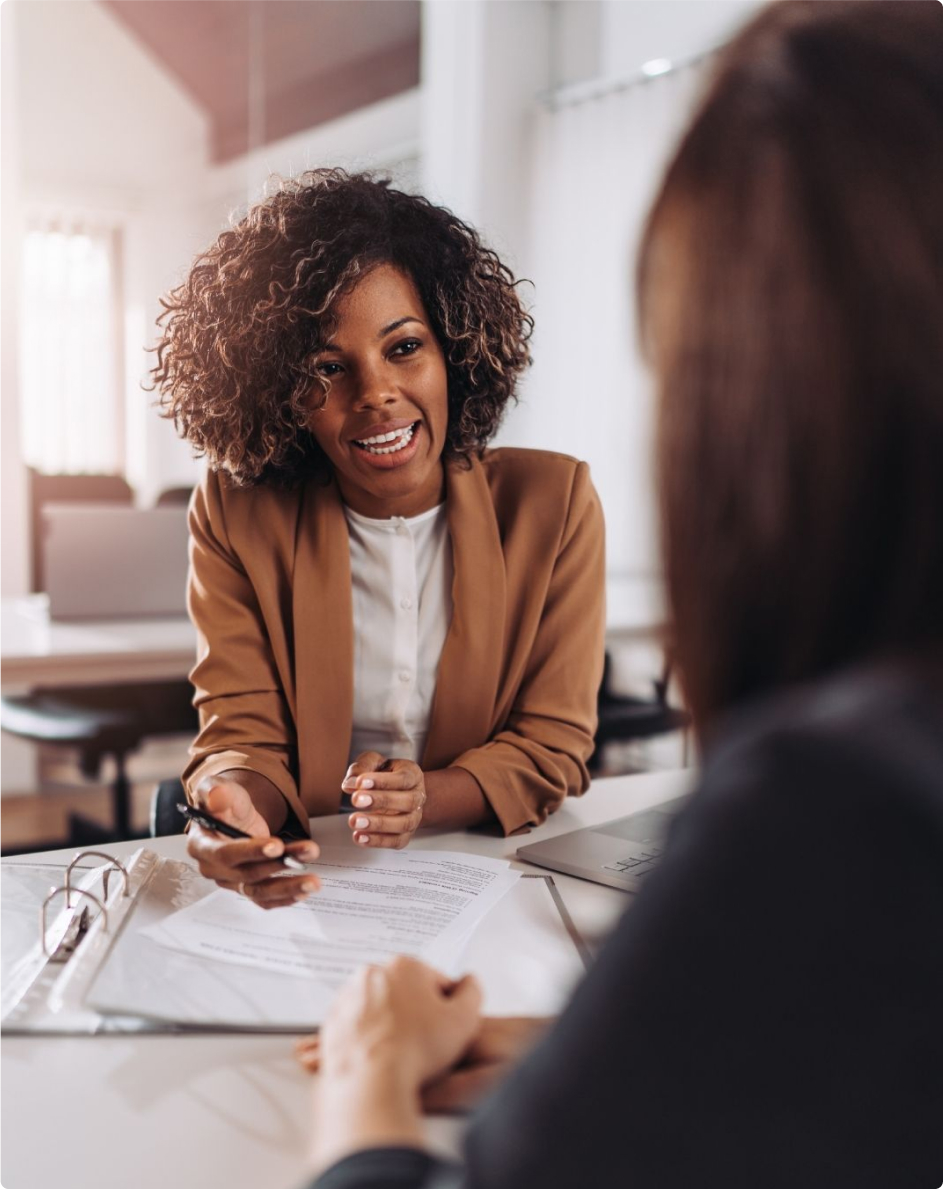 A Dedicated Partner to Meet Your Recruiting Needs
Optimum Staffing Solutions is a trusted staffing agency with the resources and expertise to fill positions across the manufacturing sector. We provide hands-on staffing services to employers, while at the same time matching candidates with opportunities that fit their background, skills, and aspirations.
We recruit for a range of positions within the manufacturing industry, from individual contributors and operations roles to upper-level leadership and executive talent. Today's manufacturing companies increasingly have a need for highly-skilled technical talent, as well, and our extensive candidate network and tech expertise gives us the capacity to fill these roles. However complex or specialized your hiring needs, Optimum can rise to the challenge, delivering the top professionals to support your business goals and mission.
Why Optimum Staffing Solutions?
In short, we can consistently find the metaphorical needle in a haystack. Our comprehensive candidate search project finds talent that other agencies miss. Our professional recruiters have the manufacturing industry knowledge to identify key skills and match job seekers with their ideal opportunities. If we don't have openings to suit a candidate today, we stay in touch and pass along positions as they're available in the future. We put the same dedication into understanding the needs and culture of the companies we represent, constructing a detailed profile of their ideal employee and customizing our processes to match their needs without duplicating their HR team's efforts. This commitment to delivering the right talent for the opportunity has made us the go-to staffing solution for industry-leading companies across the nation.
The Values Driving Our Recruitment
We adhere to a code of ethics that is ingrained in us by our faith and overall outlook on life: to treat everyone the way we want to be treated ourselves. This shows in our follow-through with clients and candidates, ensuring that the people we work with always get the transparent and prompt communication they deserve. Our values of honesty, integrity, and professionalism guide everything we do, and this is why our clients trust us to resolve their staffing needs.
Meet The Founder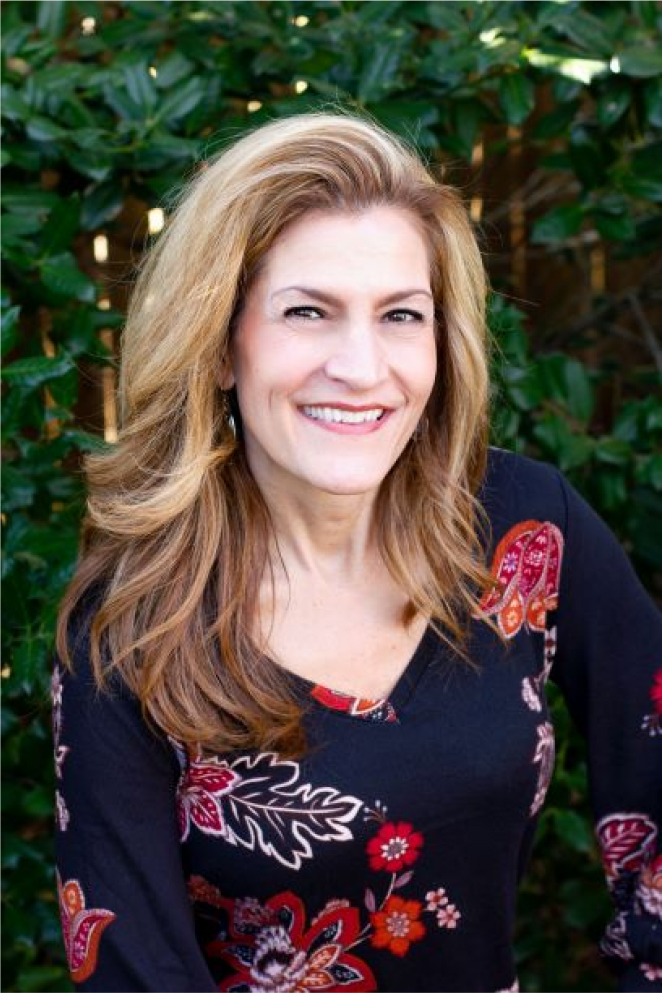 Kimberly Ermis
Kimberly Ermis is the President and Founder of Optimum Staffing Solutions, LLC, a leading provider of professional manufacturing and distribution recruitment across the nation. Kimberly provides the highest quality staffing services to her clients, identifying talent that fits their business needs while at the same time matching her candidates with opportunities that fit their skills and background. With over 15 years' experience in senior level recruiting, Kimberly is dedicated to connecting talented job seekers with employers who value their talents. Kimberly also adheres to a code of ethics that is ingrained in her by her faith and overall outlook on life: to treat everyone the way she wants to be treated herself.
Partner with Optimum Staffing Solutions