As your team grows, your human resources needs grow with it. At Optimum Staffing Solutions, we find and attract experienced human resources professionals who align with your organization's culture. This starts by working with your company to identify your human resource needs, developing an in-depth profile of your ideal applicant. We provide that same personal attention to candidates, understanding their experience and career aspirations to ensure the professionals we send along will be an ideal fit for your team. Our unwavering dedication to finding the right talent at the right time has made us a leading HR recruiter for manufacturing firms across the country.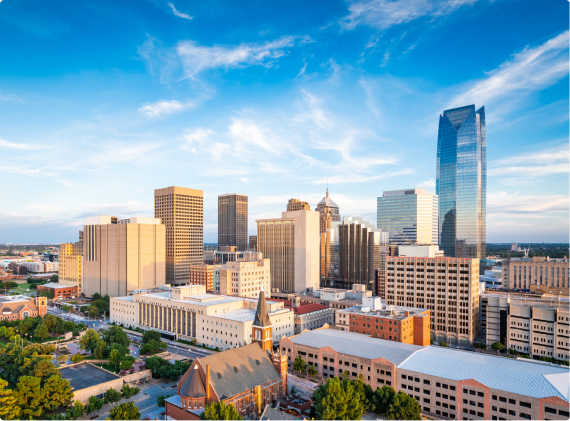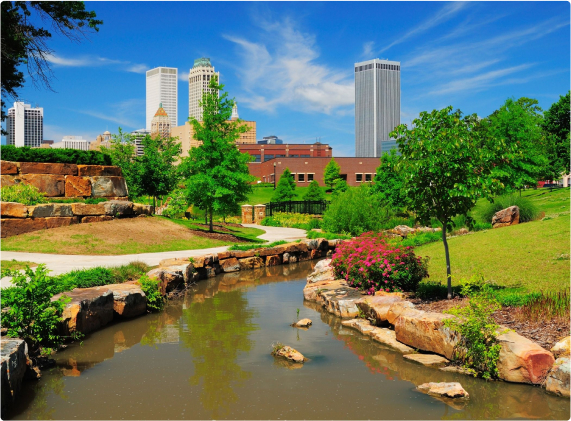 We have a proven track record of successful placements in human resources positions at all levels, for both permanent hires and temporary or contract-to-hire opportunities. Our flexible recruiting strategy and broad network of talent gives us access to specialized and niche professionals other agencies can't find, allowing us to meet complex staffing challenges quickly. The HR candidates we source have the skills to not just maintain your status quo, but to improve your hiring and employee management processes, driving higher employee engagement and retention and increasing the efficiency and effectiveness of your entire HR team.
We place job seekers into a range of human resources manufacturing roles
Human Resource Generalist
Human Resource Specialist
Organizational Development Specialist
People Operations Specialist
We've succesfully completed human resources searches for manufacturing firms
Recruited a Sr. HR Generalist to join a busy HR team who acts as a liaison between employees and management, administers benefits packages, negotiates contracts, and handles recruitment.
Sr. HR Generalist
Placed a seasoned HR Recruiter who sources candidates online, updates job ads, conducts interviews and background checks and prepares offers for candidates.
HR Recruiter
Recruited an HR Assistant to perform a wide range of administrative and office support activities for the Recruiting department that are critical to the efficient operation of the organization.
HR Assistant
Placed a high-performing HR Manager who provides strategic human resources direction as part of the management team and assesses and improves the overall human capital utilization of the company.
HR Manager
Placed a Sr. HR Generalist/Recruiter who can prioritize and multi-task in a fast-paced environment and meet tight deadlines.
HR Generalist/Recruiter
Recruited a People Operations Specialist who implements effective recruiting and staffing strategies to attract a diverse pool of qualified and capable talent to the organization.
People Operations Specialist
Recruited an experienced HR Director who is a part of the company's leadership team and handles all operational areas of HR.
HR Director
Partner with Optimum Staffing Solutions