Engineering professionals play an important role in organizations in the manufacturing industry. This includes operating the design software that produces your products or systems, as well as finding solutions to any issues that come up during production. At Optimum Staffing Solutions, our engineering recruiting team has extensive industry experience and understands the key skill sets and specialized language associated with these roles. This targeted expertise allows us to identify and place world-class engineering talent with the knowledge, experience, and personality to excel. We don't just send along any candidates, either. We take the time to understand your organization's culture, developing an in-depth profile of your ideal employee to ensure the applicants we send along are an ideal fit.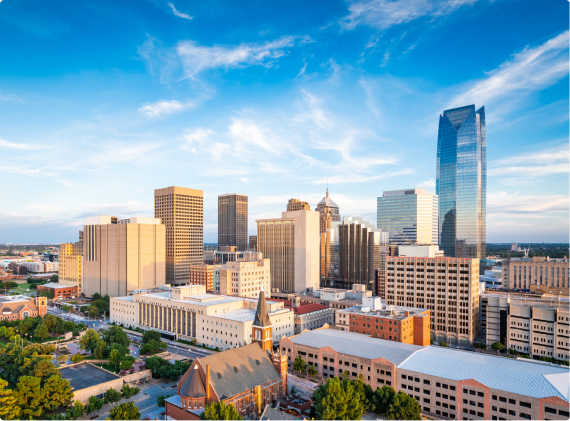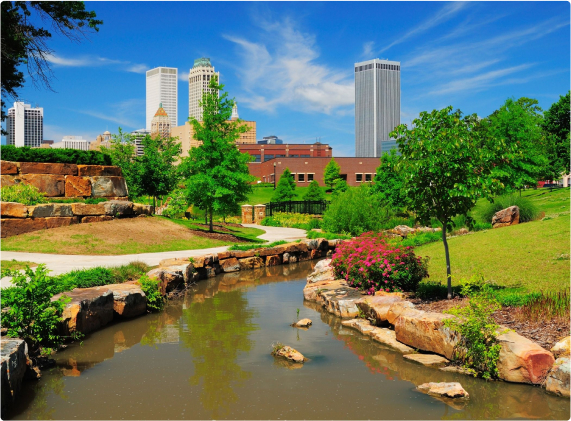 As an engineering recruiter, we work with clients ranging from local manufacturers to leading national companies. Along with professionals like mechanical, electrical, process, and operations engineers, we fill leadership positions in the engineering space including VPs and executive-level talent. Our flexible process can be adapted to fill full-time opportunities or contract staff to complete short-term projects and handle workload surges. We provide the same personalized, hands-on attention to all placements, regardless of their level and employment term. Whatever your engineering staffing needs, we have the capability to fill these important roles so you can focus on running your business.
We place job seekers into a range of engineering manufacturing roles
Controls and Instrumentation Engineer
Planning and Procurement Manager
Safety and Operations Engineer
We've succesfully completed engineering searches for manufacturing firms
Recruited a Well Field Engineer who interacts cross functionally with the well field, plant, management, and other team members within the Company and with vendors outside the Company on relevant project issues to ensure reliable and cost effective well operation and development.
Well Field Engineer
Recruited an Engineering Project Manager who handles special projects for the R&D department.
Project Manager
Placed a Director of Engineering who drives the strategic innovation and support the company's expanding presence as the global leader in end-to-end web handling solutions.
Director of Engineering
Recruited a strong Project Engineer to manage engineering projects for a refrigeration company that has been around for over 100 years.
Project Engineer
Recruited a Sr. Electrical Technician who has electrical design expertise in automation and industrial process control system design integration in a product development environment.
Sr. Electrical Technician
Placed a Sr. Hardware Design Engineer for a growing R&D team. He brings electrical design expertise as well as advanced PCB layout design skills.
Hardware Design Engineer
Placed a highly qualified Hardware Design Engineer to be part of the design and testing of solutions that meets the company's market needs.
Embedded Hardware Design Engineer
Placed an Engineering Manager who is considered one of captains of the refrigeration industry who is tasked with building the engineering department so that the company can continue to meet the high expectations their customers have set for them.
Engineering Manager
Placed a Sr. Project Engineer who provides engineering, manufacturing, and project management support to the Product Development segment of the Engineering department.
Project Engineer
Recruited a strong Controls Engineer to design, quote and develop all aspects of electrical control systems, equipment, and machinery.
Controls Engineer
Partner with Optimum Staffing Solutions