A strong accounting and finance team is crucial to maintain your organization's financial health and accurately track your income and expenses, but locating and attracting top talent is more complicated and challenging than ever before. This is why our clients turn to Optimum Staffing Solutions. Our recruiting team has the reach and capability to identify the best candidates quickly, placing the right people in the right positions when you need them.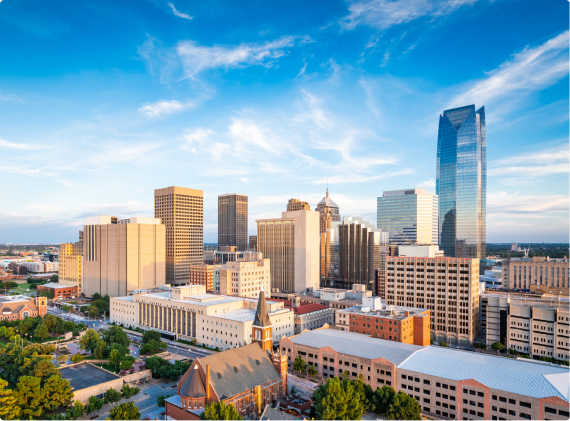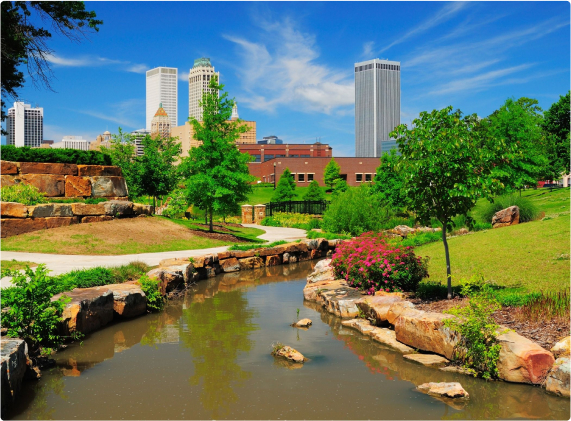 Our accounting and finance recruiters are experienced in the field and understand the specialized language and skills required for these roles. Before we send a candidate to your team, we put in the work to ensure they have the knowledge and experience to excel in the position. This dedication to understanding both job seekers' and companies' needs is what sets us apart from other staffing agencies. From bookkeepers and staff accountants to CFOs, we scour talent pools for elite candidates who are a perfect fit for your company. Our flexible and personalized recruiting process is equally effective for full-time openings, contract-to-hire jobs, or temporary staff for short-term projects and seasonal workload surges during tax season or at the end of the fiscal year. Whatever your accounting and finance staffing needs, we have the capability to fill these important roles so you can focus on running your business.
We place job seekers into a range of accounting and finance manufacturing roles
Certified Public Accountant
Credit Manager and Analyst
Financial Projects Manager
Senior and Staff Accountant
We've succesfully completed accounting and finance searches for manufacturing firms
Placed a Financial Analyst who performs financial modeling and analysis in support of the executive and operations teams.
Financial Analyst
Recruited a seasoned Accounting Manager who has a sharp business acumen, strong drive and who can implement successful short-, medium- and long-term business growth strategies – delivering on commitments.
Accounting Manager
Recruited an Accounts Payable Supervisor who is responsible for the processes and workflow associated with the payment of invoices, ensuring the accuracy of the entire process as it relates to vendor payment.
Accounts Payable Supervisor
Recruited a Payroll Assistant to handle the daily payroll processing functions and support the human resources department.
Payroll Assistant
Placed a Sr. Tax Accountant who prepares and reviews complex tax returns, offers suggestions for tax planning, manages tax staff and studies tax laws for potential client savings.
Sr. Tax Accountant
Placed a seasoned Credit Manager who oversees the Accounts Receivable team and works closely with other departments including Customer Service and Sales to ensure customer orders are shipped promptly, billed correctly, and paid on time.
Credit Manager
Recruited a skilled Accounts Receivable Coordinator who has an ongoing impact on financial transactions, keeping the company on track, on time, and on good terms with their valued partners and customers.
Accounts Receivable Coordinator
Recruited an Accountant who oversees and coordinates all branch accounting processing and procedures.
Accountant
Placed a high-performing Cost Accountant who works well under pressure, meets deadlines, and thrives in a fast-paced work environment.
Cost Accountant
Partner with Optimum Staffing Solutions