In today's manufacturing landscape, product life cycles are shorter, customers are savvier, and there's more competition than ever before for both customers and top sales talent. At Optimum Staffing Solutions, we know the challenges marketing firms face as they adapt to this evolving environment. Our experienced sales recruiting team takes the time to understand your company culture and the specific skills and attributes the ideal candidate needs to thrive. We put the same time and effort into building relationships with the talent we represent, ensuring they're a perfect match before sending them along to you. This dedication and personalized attention is why leading companies across the country trust us to help them meet their sales staffing needs.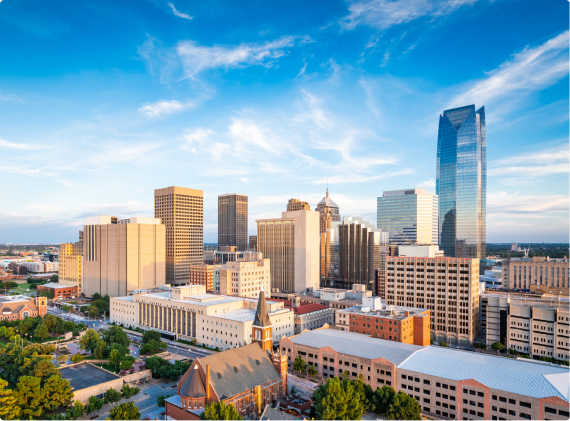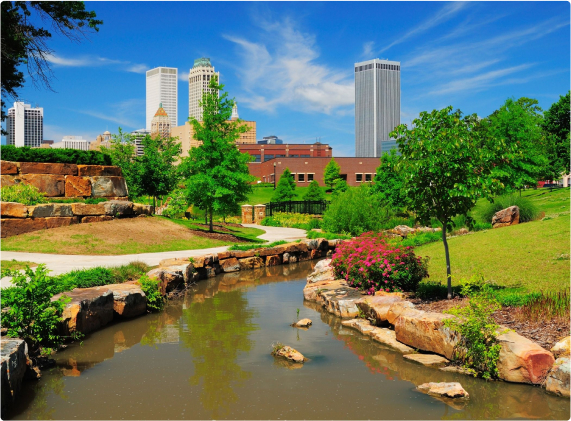 We represent a pool of world-class professionals with the skills and experience you need to build an effective sales team. This includes candidates at all hierarchy levels, from sales associates to national management positions and account executives. Whatever your sales recruiting needs, we have the reach and expertise to identify and place the right talent when you need it to reach your business goals.
We place job seekers into a range of sales manufacturing roles
Business Development Director
Business Development Manager
Inside Sales Representative
Outside Sales Representative
Senior Sales Representative
We've succesfully completed sales searches for manufacturing firms
Placed a Sr. Sales Representative to close and implement complex, high value growth opportunities for the company.
Sr. Sales Representative
Recruited a Regional Sales Manager who is responsible for sales in a region of the US that represents half of the US sales for the company.
Regional Sales Manager
Recruited a Systems Sales Specialist to maintain continuous communication with customers and to support the Sales reps with quotes, pricing discounts, and expediting orders through engineering and manufacturing.
Systems Sales Specialist
Recruited a Sales Manager who is a key member of the leadership team and directs the sale of the complete product portfolio and services to its customers as well as the value the company brings to the customer's business.
Sales Manager
Placed an Outside Sales and Marketing Executive who is responsible for maximizing revenues by developing marketing and sales programs to support growth and business development goals in existing and new markets.
Outside Sales and Marketing Executive
Recruited a Global Leader who is responsible for the organizational leadership, direction, and oversight for the Aftermarket Sales and Service team.
Global Director of Aftermarket Sales and Service
Placed a Strategic Account Manager who is a part of the company's core business development team to establish and achieve customer acquisition and sales growth goals.
Strategic Account Manager
Recruited an experienced Director of Sales who is responsible for developing and executing sales and marketing strategies that drive revenue across the company, and monitoring sales goals, adjusting tactics as needed to reach them.
Sales Director
Recruited an Inside Sales Rep who provides support to the Sales department by assisting in selling products to a variety of customers and maintaining positive relationships with existing clients.
Inside Sales Rep
Partner with Optimum Staffing Solutions