Manufacturing firms today use more advanced technology than ever before, and with that comes a need for highly-skilled IT professionals that can develop, implement, and maintain these systems. This rise in digital adoption has also made the IT talent market more competitive than in the past, and many companies are struggling to find the programmers, engineers, analysts, and support staff they need to effectively utilize the technology at their disposal.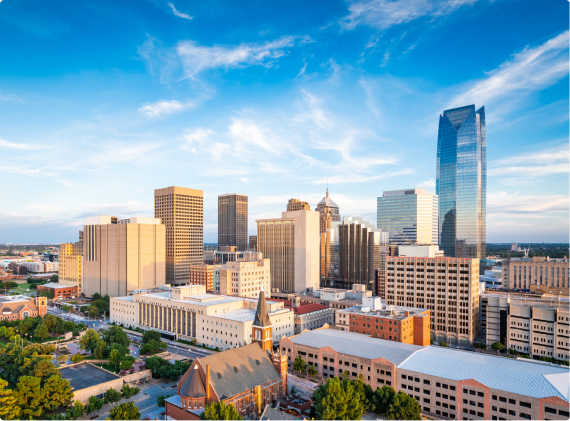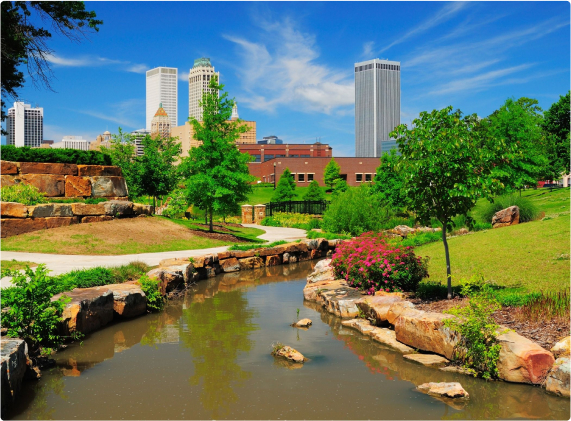 The IT recruiting team at Optimum Staffing Solutions has the in-depth technical knowledge to pinpoint even the most highly-specialized and hard to find professionals. We know what attracts in-demand talent and have a broad network of candidates ready to meet your technology staffing needs. We don't just send along any candidate, either. We give job seekers the same personalized attention we provide to companies, developing an in-depth profile of their skills, personality, and career aspirations to make sure they're a perfect fit for your organization. This is why we're the trusted recruiting partner for leading manufacturing firms across the United States. Whether you're filling permanent full-time positions, temp-to-hire opportunities, or temporary needs for short-term projects, we find and deliver the right talent at the right time so that you can focus on running your business.
We place job seekers into a range of IT manufacturing roles
.NET Developer/Programmer
Application Programmer/Developer
Cisco Engineer/Network Administrator
Database Administrator/Analyst
Database Developer/Architect
ERP Administrator/Developer/Programmer
Java Programmer/Developer
Network Administrator/Analyst/Engineer
Perl Developer/Programmer
Project Coordinator/Manager
Security Administrator/Analyst/Engineer
Server Administrator/Engineer
Software Developer/Programmer/Engineer
Storage Administrator/Engineer/Architect
Systems Administrator/Analyst/Engineer/Architect
We've succesfully completed IT searches for manufacturing firms
Recruited a Sr. Network Enigneer who is responsible for implementing complex hardware and software upgrades and providing network support and security of the company's data infrastructure.
Sr. Network Engineer
Placed an experienced Embedded Software Engineer who handles the embedded real-time software/firmware development for industrial process controls.
Embedded Software Engineer
Recruited a Software Application Engineer to develop applications for mobile platforms for industrial process controls.
Software Application Engineer
Placed a Jr. Software Engineer with a growing team who is responsible for developing embedded firmware and client-side application code for motor controls.
Software Engineer
Placed a LabVIEW programmer who develops code for a vision inspection system.
LabVIEW Programmer
Recruited a Senior System Administrator who is responsible for supporting and managing the systems, networks, telephones, and other infrastructure critical to the day-to-day operations of the company.
Sr. Systems Administrator
Recruited a Manager of IT Business Systems who is responsible for directing all aspects of the company's information technology business applications and projects.
Manager IT Business Systems
Recruited an IT Infrastructure/Virtualization Manager who is responsible for controlling and managing the NFV infrastructure (NFVI) compute, storage, network hardware, the software for the virtualization layer, and the virtualized resources.
IT Infrastructure/Virtualization Manager
Recruited a Network/Systems Engineer who has heavy experience with CISCO, SANS, and Servers.
Network/Systems Engineer
Recruited an experienced IT Project Manager who has experience in global infrastructure projects.
IT Project Manager
Partner with Optimum Staffing Solutions