Optimum Staffing Solutions is a leading manufacturing operations recruiter with a proven track record of finding talented professionals who can make an immediate impact on your business. Our experienced recruiting team understands the specialized skills and knowledge required to excel in these roles, sourcing highly-qualified candidates who can effectively maintain and improve your systems and production process. We also take the time to understand, not just your organization's culture and vision, but also the background and aspirations of the candidates we place, ensuring they're a perfect fit before we send them to your team. This dedication to finding the right people for the job is why leading manufacturing firms across the nation trust us to be their recruiting partner.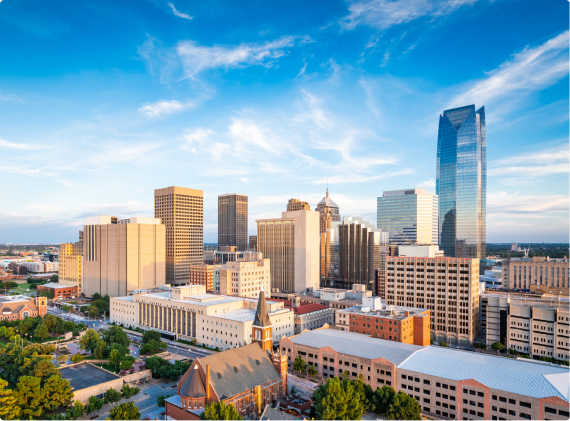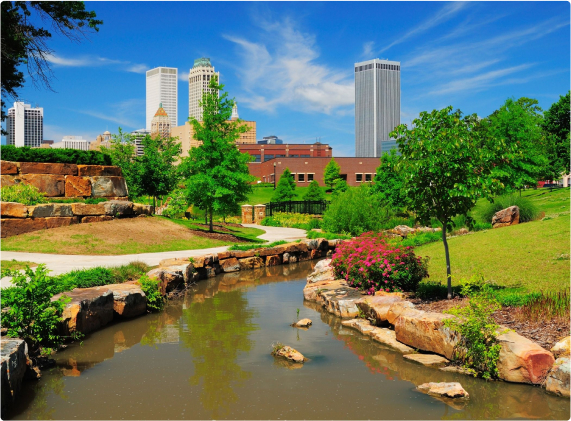 We recruit for a variety of operations positions in the manufacturing industry, from maintenance and production managers to upper leadership roles such as VPs of operations. No placement is too challenging or too complex. Whether you're filling vacancies in an existing role or expanding operations with a new plant or production process, our personalized approach lets us identify the candidates who meet your specific staffing needs and quickly deliver the world-class talent that will drive your productivity and help you meet your business goals.
We place job seekers into a range of operations manufacturing roles
Continuous Improvement Director
Manufacturing Manager/Director
Operations Manager/Director
We've succesfully completed operations searches for manufacturing firms
Recruited a strong Quality Engineer who provides support to quality, engineering, and manufacturing staff to ensure that the product is built in accordance with customer quality standards,
Quality Engineer
Recruited an experienced Production Planner who prepares and analyzes daily and weekly production schedules, customer orders, and shipping and receiving records to ensure finished product inventory meets customer demands.
Production Planner
Placed a Buyer who has a lot of initiative and uses independent judgment to investigate and develop sources of suppliers and prepares bid specifications for the company.
Buyer
Recruited a Sr. Chemist who is responsible for understanding, developing, improving, and innovating a diverse range of chemical processes and phenomena to increase manufacturing efficiency on a commercial scale.
Sr. Chemist
Recruited a Sr. HSE Engineer who is responsible to perform activities necessary to define compliance and the potential impact to the company, recognize potential problems and develop proactive solutions to keep the company in compliance with regulatory requirements.
Sr. HSE Engineer
Placed a Demand Planning and Inventory Analyst who was promoted to Supply Chain Supervisor in under two years.
Demand Planning and Inventory Analyst
Placed a sought-after Plant Manager who was hired to establish production and quality controls standards as well as to develop a budget and cost controls for the plant.
Plant Manager
Recruited an experienced Production Manager to manage the day-to-day of the Assembly Operations which includes driving labor efficiency, lean practices, and safe production operations.
Production Manager
Recruited a hands-on Planning Manager who is responsible for the providing leadership and direction to the Planning and Scheduling team.
Planning Manager
Placed a General Manager who is responsible for the day-to-day planning, managing, and controlling of a $30M business operation.
General Manager
Partner with Optimum Staffing Solutions