For many companies, interactions with the customer service team is what gives clients their first impression of your business. At Optimum Staffing Solutions, we identify and attract talent that doesn't just have the skill sets required for customer service roles, but that also is a perfect fit for the culture and vision of your organization, serving as advocates and ideal representatives of your brand. Our dedication to gaining an in-depth understanding of both the company and the candidates we source is why our clients trust us to meet their customer service staffing needs. These clients include leading manufacturers, wholesalers, retailers, and call center companies, and our flexible recruiting strategy adapts to the unique environment and staffing challenges of your business, whatever those may be.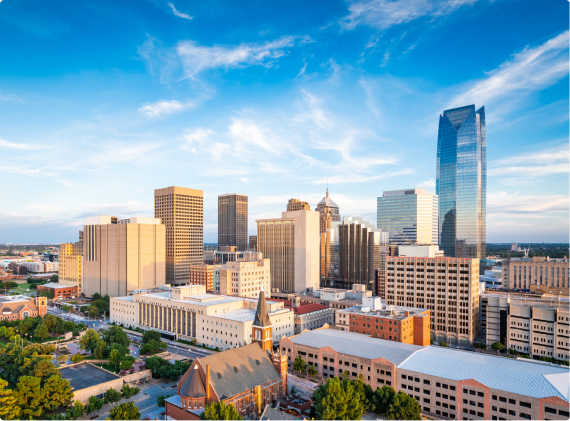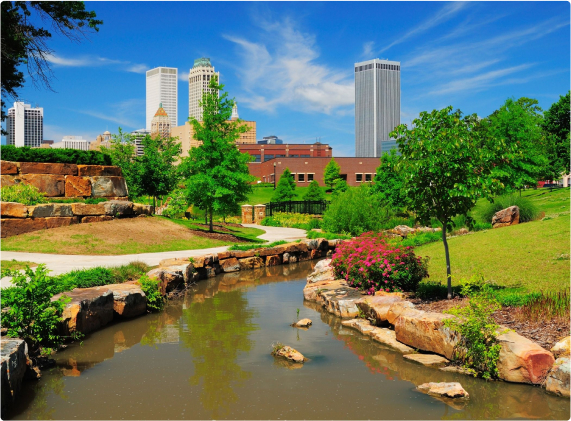 The job market for qualified customer service staff is more competitive than ever before. Our customer service recruiting teams can find the top talent across the United States, with a proven track record of placing candidates who have the skills and personality to excel in these roles. We fill positions at all hierarchy levels, from entry level talent like technical support and inbound customer service representatives to national management roles. Whether you need to expand your full-time staff or bring on temporary team members to handle seasonal workload surges, we deliver the right people when you need them.
We place job seekers into a range of customer service manufacturing roles
Client Service Representative
Customer Service Representative
Inbound Customer Service Manager
Inbound Customer Service Representative
Response Services Representative
Technical Support Representative
We've succesfully completed customer service searches for manufacturing firms
Recruited two motivated and experienced Customer Service Representatives who are providing outstanding customer service to their clients by delivering positive customer experiences.
Customer Service Rep
Recruited a Customer Service Engineer who plans, controls, coordinates, and performs equipment troubleshooting and installation oversight for the company's products.
Customer Service Engineer
Recruited a Customer Service Manager who drives a wide variety of duties to manage, control, and coordinate the customer service function and ensures the customer's needs are met.
Customer Care Manager
Recruited an experienced Customer Service Manager who provides outstanding customer service to clients by developing effective customer service procedures, setting customer satisfaction goals, and improving the customer service experience.
Customer Service Manager
Recruited an Inside Technical Sales Rep who builds and maintains relationships with customers and provides the best customer-centric experience while promoting the company's controls products and capabilities.
Inside Technical Sales
Recruited a Technical Service Rep who coordinates with customers to schedule preventative maintenance work and balance available openings with the technicians' work schedules.
Technical Service Rep
Partner with Optimum Staffing Solutions