While every role in an organization is important, none have more of an impact on the direction, vision, and overall success of your company than key decision makers in executive positions. It isn't just about finding candidates with leadership skills and industry knowledge. It's just as crucial to fill these roles with individuals who understand your culture, support your vision, and can help your organization grow and reach its long-term goals.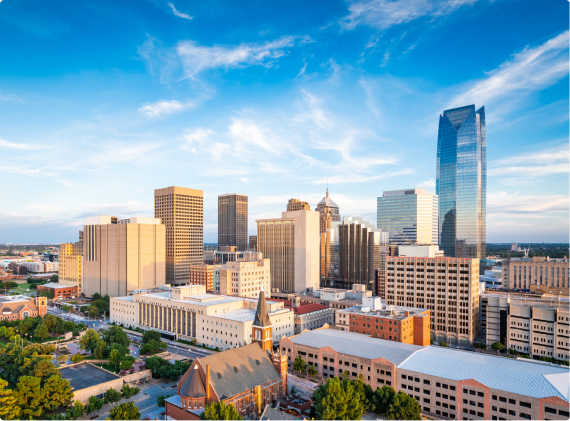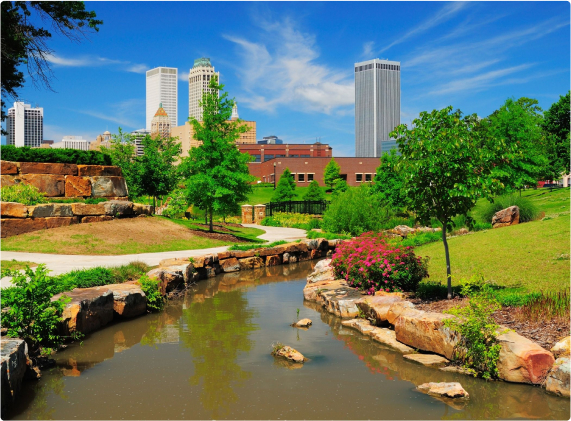 At Optimum Staffing Solutions, we understand how complex an executive search can be. This is why our executive recruiting team takes the time to understand the staffing needs and culture of your organization, as well as building a similarly in-depth relationship with the candidates we source. We also realize that vacancies in the executive level can bring down the productivity and stability of the entire company, and strive to fill these openings as quickly as possible while still delivering world-class leaders. Our clients include leading manufacturing firms and Fortune 500 companies as well as prominent small and medium-sized businesses, and we know each size and type of organization has unique expectations and requirements for its executive level talent. When you partner with Optimum, you get a recruiter who serves as an extension of your hiring team, identifying and placing candidates who will be an exceptional long-term fit.
We place job seekers into a range of executive manufacturing roles
Chief Executive Officer (CEO)
Chief Financial Officer (CFO)
Chief Human Resources Officer
Chief Information Officer (CIO)
Chief Marketing Officer (CMO)
Chief Operating Officer (COO)
Chief Technology Office (CTO)
We've succesfully completed executive searches for manufacturing firms
Placed a CEO who is a proven leader with experience in developing and building winning teams. He has a history of exponential growth in the manufacturing services and industrial controls sector and has systems and strategies for exponential sales growth.
CEO
Placed a CFO who reports directly to the General Manager and is responsible for the strategic financial leadership for the organization with $300M in sales.
CFO
Recruited an Integrator for a privately held company who is a steady force for the organization, holding the leadership team accountable and executing the business plan.
Integrator
Placed a seasoned VP of Customer Experience & Supply Chain who is responsible for managing and delivering a seamless experience across all stages and touchpoints in a customer journey. This role will help the company achieve greater customer satisfaction, increased efficiency, and profitability.
VP of Customer Experience & Supply Chain
Recruited a CEO who is a strong leader that understands the issues that must be mitigated in a manufacturing environment.
CEO
Recruited a CFO who partners with the owners to manage the office including payroll, accounting, and human resource responsibilities.
CFO
Recruited a VP of HR who has over 25 years of HR leadership experience in a manufacturing environment and has been the top HR Executive
VP of HR
Recruited a COO who leads by example to all levels of the organization and who leads and directs all functional areas of the organization including operations, distribution, accounting, finance, and human capital management.
COO
Partner with Optimum Staffing Solutions