Putting together an effective marketing team doesn't just mean finding talent with the right skills for the job. To properly build your brand, you need professionals who align with your culture and values, and can represent them effectively to the customers you want to attract. At Optimum Staffing Solutions, we personalize our recruiting strategy based on your unique requirements, building relationships with both candidates and clients to fill opportunities with talent that's an ideal fit for the role. This is why leading manufacturing firms across the nation trust us to meet their marketing staffing needs.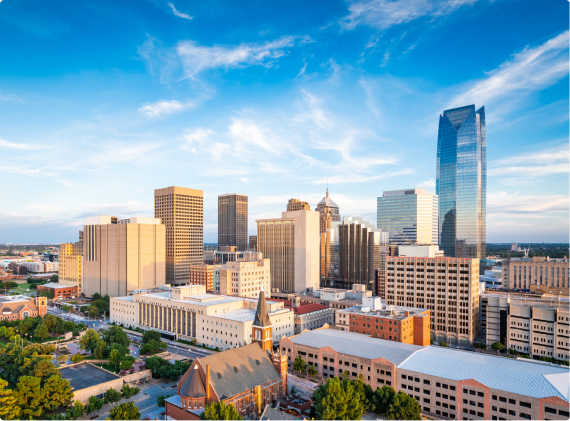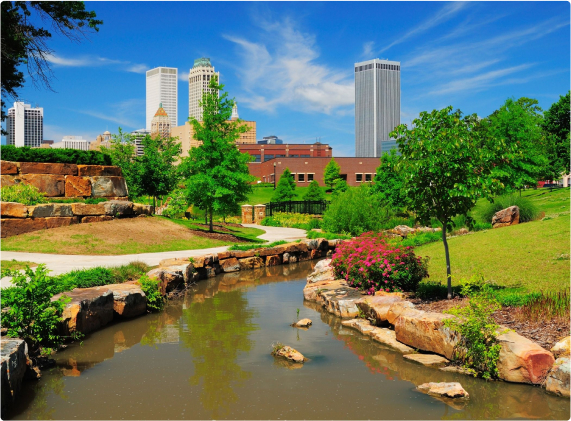 We represent a highly-skilled pool of marketing professionals with the skills and experience to hit the ground running and make an immediate impact on your bottom line. Our team of marketing recruiting experts fills positions at all hierarchy levels, from entry-level marketing assistants and creative design talent to experienced executive-level leadership. Whatever the role, we provide the same dedication and personalized attention, quickly placing candidates that are an ideal fit for your organization. Our consistent success in identifying and attracting exceptional marketing professionals makes Optimum Staffing Solutions a reliable source of world-class talent that will drive your bottom line and help you meet your marketing goals.
We place job seekers into a range of marketing manufacturing roles
Interactive Marketing Manager
Marketing Account Manager
Marketing Communications Manager
Marketing Project Manager
Search Engine Marketing Specialist
We've succesfully completed marketing searches for manufacturing firms
Recruited a Social Media Manager who works directly with the founder to develop and execute on the social media and digital marketing strategy of the company.
Social Media Manager
Placed two seasoned Global Product Managers to plan, organize, and control the product lines from conceptual stages through product life cycles to optimize profit and meet marketing, financial, and corporate growth objectives.
Global Product Manager
Placed a Sr. Product Manager who is responsible for product planning and execution throughout the product life cycle, gathering and prioritizing product and customer requirements, defining the product vision, and working closely with engineering, sales, marketing, and support to ensure revenue and customer satisfaction for the range of products.
Sr. Product Manager
Recruited a strong Product Manager who is responsible for managing the complete product life cycle of assigned existing products and driving the new product roadmap and development of new products.
Product Manager
Recruited a SEO Specialist who generates more leads for the business and opens up new opportunities for driving growth and profit.
SEO Specialist
Recruited a Web Content Manager who is responsible for overseeing the creation of multiple forms of content to enhance the company's credibility and customer-base.
Web Content Manager
Recruited a Marketing Manager who is responsible for developing, implementing, and executing strategic marketing plans for an entire organization in order to attract potential customers and retain existing ones.
Marketing Manager
Recruited a talented Graphic Designer who creates visual concepts to communicate ideas that inspire, inform, and captivate consumers.
Graphic Designer
Recruited an experienced Brand Manager who builds a unique story and experience for customers fostering loyalty to the company that ultimately results in stronger sales.
Brand Manager
Partner with Optimum Staffing Solutions